MORE THAN A GREAT STEAKHOUSE
Serving the DFW Metroplex the highest quality steaks and seafood since 1998, Al Biernat's continues to impress with its ambiance and old-world elegance. Warm smiles greet you from the moment you enter, and impeccable service is delivered with aplomb.
The award-winning wine list with hard-to-find selections both from new and old-world vineyards, and a bar selection that is world class, you are sure to find something to enhance your dining experience.Whether celebrating a special occasion or the closing of a business deal, guests can be assured that their experience will be one to remember.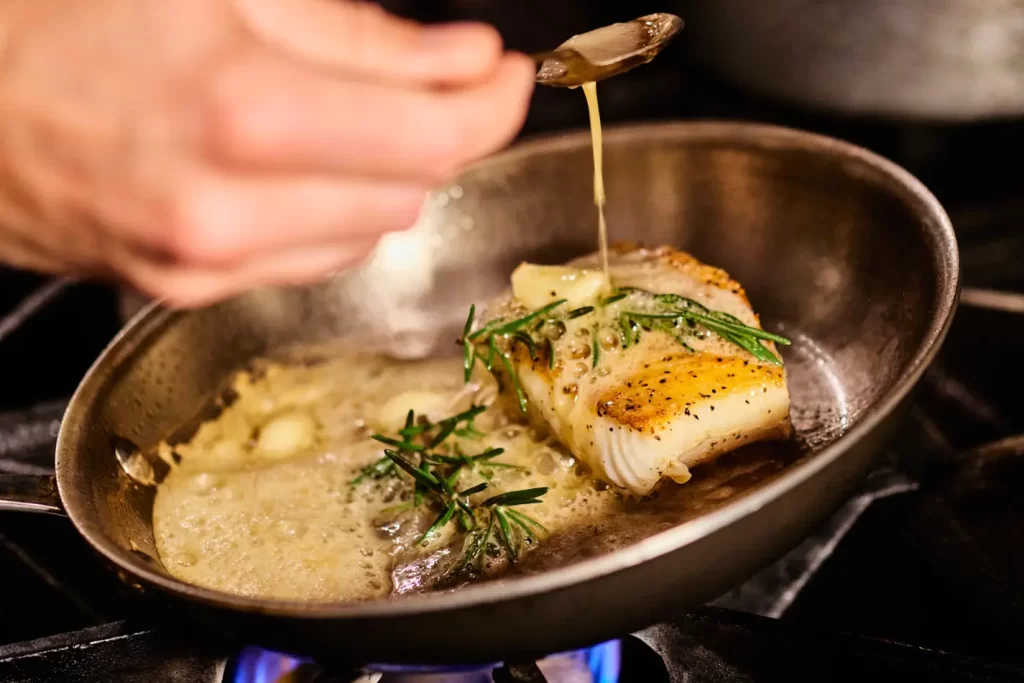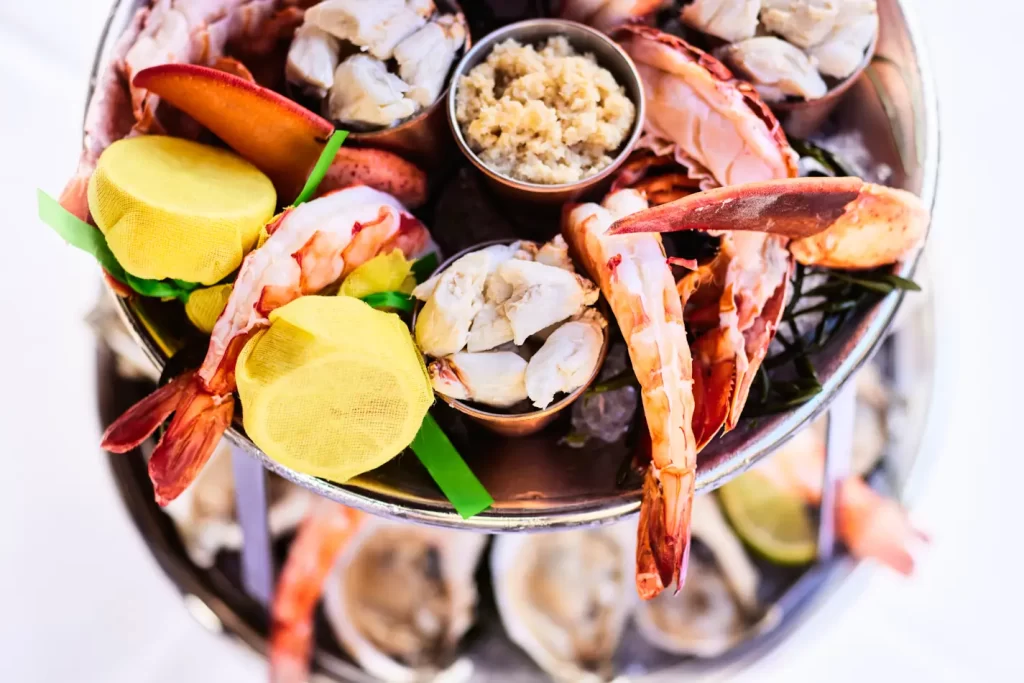 Our steaks are sourced from premier providers of beef both nationally and locally. Whether a Gearhart Ranch, TX Wagyu New York Strip or an Allen Brothers of Chicago tomahawk ribeye are your desire, guests can rest assured that the steak at Al Biernat's is singular in quality, taste, and preparation.
Our seafood is flown in from around the world. From Premium Osetra Caviar, to live Maine lobsters, Chilean Sea Bass, Australian Cold Water Lobster Tails, Oysters, diver scallops, and huge bursting with flavor tiger prawns – any seafood craving can be satiated at Al Biernats.